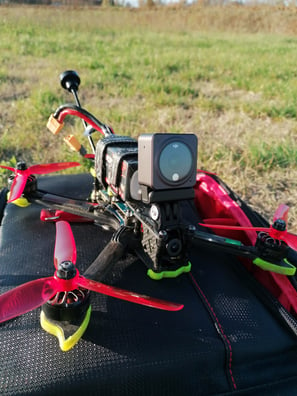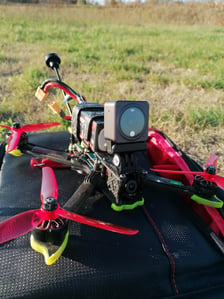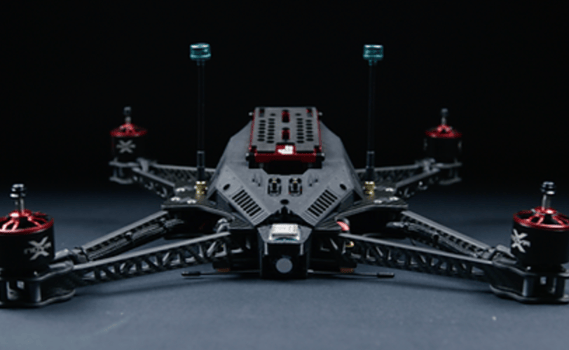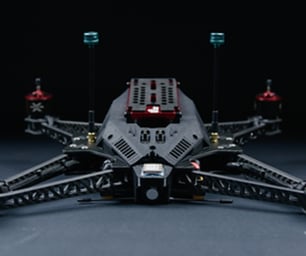 Si effettuano i servizi" Aerialshot"
eventi
video promozionali
matrimoni
pubblicità
turismo
video immobilare "Real Estate"
media social
..per un preventivo gratuito
kingdronevisual@gmail.com
vuoi dare un valore in più alla tua comunicazione video?
EN🇬🇧
UAS Drone Operator Pilot specialized in Critical standard scenarios, with the possibility of being able to operate both in open places but also in cities or regulated areas by requesting the permits due from ENAC or third parties
Today, drones offer an interesting possibility, a new point of view for completely new images, thanks to the shooting from above it is possible to make high quality and very high resolution images of landscapes and environments hitherto impossible to achieve. particularly stable air allows us to get close to buildings and structures to record detailed and exciting photos and videos.
He collaborated with Ravenna Festival, Sky Music channel, 3rd Salsomaggiore Terme 2020 Rally, TIM VISION, Dynamic, Naxos
Flights are subject to the "Rules of the Air" Each flight is subject to a feasibility check and any authorization costs are charged to the customer, which can be estimated during the analysis phase
The service can only be performed in optimal weather conditions (absence of precipitation, strong wind)​
​